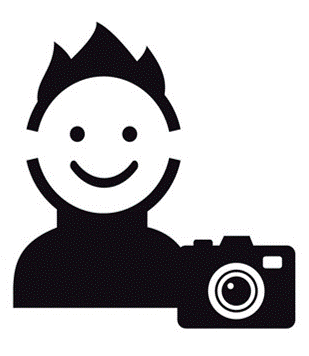 Gallery of Work
PLEASE NOTE:
Uploaded images are low-resolution to give a "look & feel" without bogging the site (and taking your time) with loading large files.
All work is top quality. Call or email to see high-resultion files or view my portfolio in person. Click each sample to begin slide show.
A selection of "Before & After" materials...
BEFORE/AFTER: Registration Form
BEFORE/AFTER: Local Newsletter
BEFORE/AFTER: Brochure Inside
BEFORE/AFTER: Registration Form
Christmas Concert, St. Paul's
2012 Christmas Concert (1)
2012 Christmas Concert (back)
Visitor Card, Front & Back
Strategic Plan, St. Paul's